THE LOCO COLLECTION + BURBERRY
This gift set includes one (1) bottle of each of Loco Tequila's expressions. As a special gift to Burberry clients, if you use the below promo code to purchase the Loco Collection before December 31, 2022, you will receive four (4) Riedel Tequila Glasses etched with our custom logo at no cost to you.
Use Promo Code: BURBERRY
Only the pristine and finest essence of the distillation's heart makes it into Puro Corazon making it truly remarkable and exceptionally rare.
Our starting point is where others leave off, creating the possible from the impossible. A white lineage tequila created with ancestral and artisan techniques.
A limited production Reposado Tequila that exhibits a measured complexity that is layered, elegant, and innovative.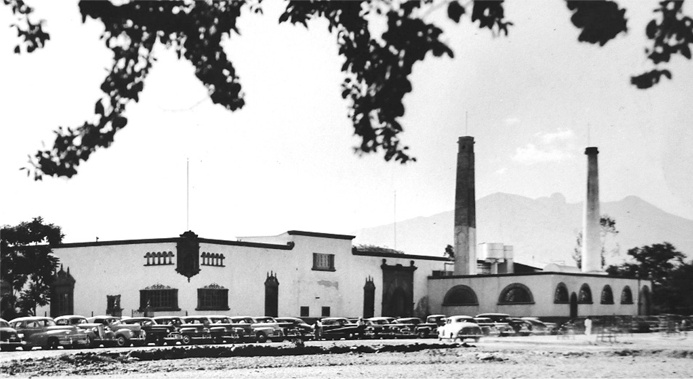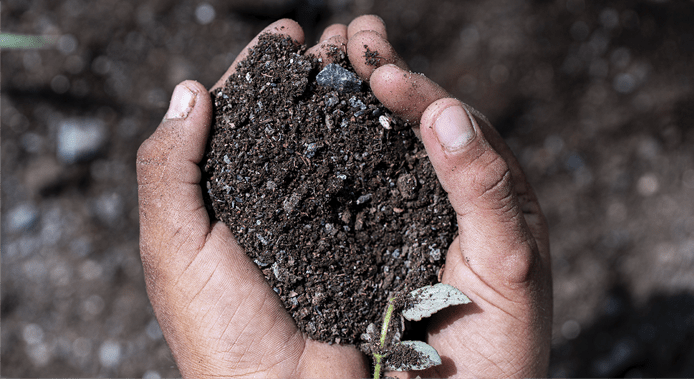 OUR HACIENDA
La Providencia revives and is dedicated to the XVIII century tradition and ancestral knowledge of tequila making, lost in time, creating a legacy of ancestry. A rescued legacy of more than 120 years to produce a tequila of significant heritage. Produced in the legendary Hacienda La Providencia known for being the first to export premium tequila to the US and Europe
in 1920'S.
In 2006 UNESCO recognized Hacienda La Providencia as Ancient Industrial Installation of Tequila a World Heritage Site for its architectural beauty, landscape, contribution to Mexico
and the world's economy.
OUR PROCESS
Honoring the historic artisanal process in which tequila was originally made in the XVII century. Blending 3 uniquely fermented liquids to create an exceptional tequila comparable to none.
Only Tequila Weber Blue Varietal from El Arenal is used. We use only the purest well water located inside the Hacienda and derived from the Bosque de la Primavera Forest, the purest cleanest area in the region. The water travels to our well and undergoes a natural and lengthy process that requires time and patience.
Utilizing an a-typical fermentation trilogy process, in stainless steel, wooden Pipon tanks, and cement pools. These three elements add a measured complexity and distinction to our tequila that can only be achieved by Loco Tequila. Slow and meticulous small-batch distillation in copper still pots guarantees purity.